1 tag
The Positive Pledge
I pledge to be a positive person and positive influence on my family, friends, co-workers and community. I promise to be positively contagious and share more smiles, laughter, encouragement and joy with those around me. I vow to stay positive in the face of negativity. When I am surrounded by pessimism I will choose optimism. When I feel fear I will choose faith. When I want to hate I will choose...
3 tags
You Don't Know Jack About Public Relations →
It seems whenever I explain to someone I've just met socially that I'm a public relations executive, I'm typically asked one of two questions: "So, what did you think of the Super Bowl commercials?" …or… "So, how many politicians do you have in your pocket?" When I respond by saying I have no more knowledge of advertising than the average Joe or...
4 tags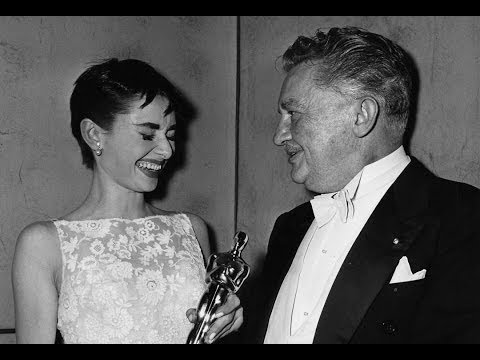 1 tag
The Voice: Geoff McBride
When it comes to the voice, he's got it, and when it comes to NBC's "The Voice," he's well on his way to showcasing it to the entire world, as part of Team Christina (Aguilera, for all of you hiding under a rock). But long before his powerful blind audition got him a coveted two I Want You's from the show's judges (X-Tina and Cee-lo, respectively), Geoff...
2 tags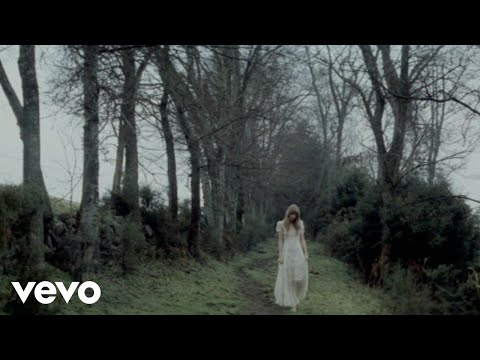 2 tags
2 tags
Facebook is Using You →
As someone straddling both sides of the fence (as a Facebook user of 7+ years and as a communications professional), I have a difficult time taking a "side" on this issue. It's one not going away anytime soon and one which will be looked into in depth time and time again. In this age of an overload of online content, Google, Facebook, Twitter and countless players and aggregators...
2 tags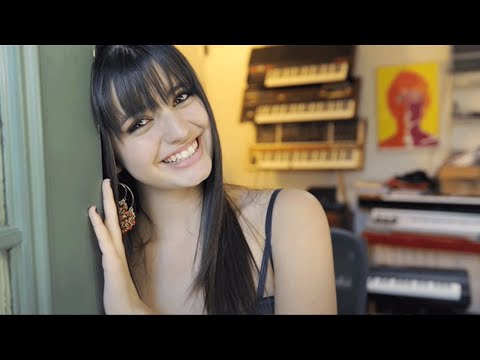 2 tags
1 tag
Chloë Cahill: Christmas in the City
Just in time for Christmas, my dear childhood friend, Chloë Cahill, has released a delightful five-track album of some of her favorite holiday tunes — all recorded in the style of the one and only Chloë. From "Silent Night," to "Mary Did You Know," her voice is flawlessly merry and bright. Without a doubt, "Christmas Song" will have you feeling jolly well...
2 tags
An American Thanksgiving
Sure, Thanksgiving has always been American holiday, so what makes this one worthy of a blog post with such a categorical name? I've thought about Thanksgiving a lot this year, mostly, I assume, because I've been extremely vocal about my gratitude over the past 12 months. There have been so many changes in my life, and every single one has directed me in the right direction. I'd...
2 tags
3 tags
3 tags
Why the heck do [you] hate Tim Tebow?
"Tebow is just a guy with the good sense to say thanks. Instead of taking his cue, we mock his faith.  And that says more about us, none of it good." The action now known as "Tebowing" has become a viral sensation and the object of ridicule — but why? FOX Sports Columnist, Jen Engel, provides a well-written argument against the mockery aimed at Gator...
2 tags
Earth: Seven Billion and Counting...
According to the United Nations (via ABC News), Earth's 7-billionth person will be welcomed to our planet tomorrow, Monday 10/31, merely 24 hours before the mark of my 27th year on earth. Calculations indicate Number 7,000,000,000 will likely be born in India, which isn't surprising, considering the country welcomes a newborn nearly every second and is expected to surpass China's...
3 tags
53 Signs You Work in Public Relations
I smiled. I laughed. I cried. And then, I laughed some more. That's because every public relations practitioner - particularly those whom have been on both the agency and client sides - should be able to relate to these 53 well-crafted "signs," as aggregated by Ragan's PR Daily. Some of my faves? #3. Inside jokes with your colleagues will get you through the...
2 tags
2 tags
"Waking Up Full of Awesome"
  "There was a time when you were five years old, and you woke up full of awesome. You knew you were awesome. You loved yourself. You thought you were beautiful, even with missing teeth and messy hair and mismatched socks inside your grubby sneakers.  You loved your body, and the things it could do. You thought you were strong. You knew you were smart. Do you still have it? The awesome. Did...
3 tags
3 tags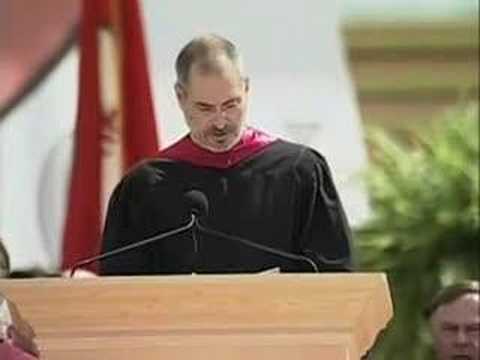 2 tags
1 tag
1 tag
Kooky. Charming. Awesome.
According to Gawker, Florida is the 12th worst state in America. Seriously? My hometown weekly paper, The Miami NewTimes, begs to differ — presenting 50 Reasons Florida Is the Best Effing State in America. Having spent the majority of my life in the melting pot that is Miami Beach, then bleeding orange-and-blue in The Swamp for four years, and now living alongside the sugar-white beaches of...
2 tags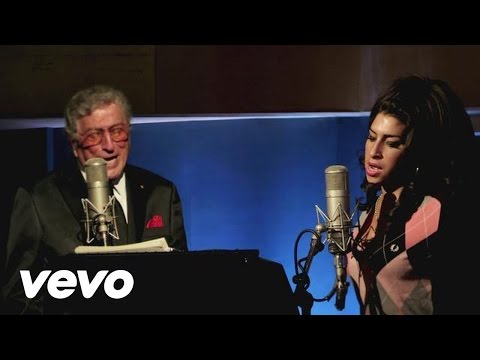 2 tags
2 tags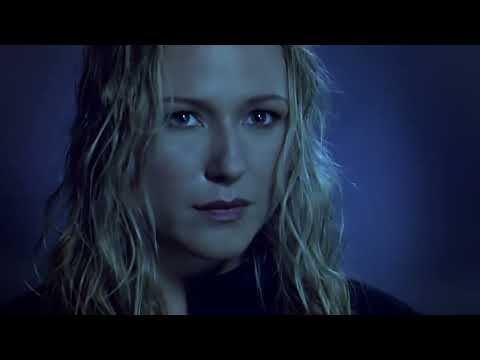 3 tags
9.11.01: We Will Never Forget.
I will never forget the feeling… that state of shock that lingers for days, those images that seemed too cinematic to be real, the feeling of helplessness and fear - what's next? -the understanding that over the span of less than three hours, our world, as we knew it, had been forever changed. As coincidence would have it, I had stayed home from school that Tuesday morning feeling...
2 tags
Americans are the Coolest. Seriously.
Americans have been voted the world's "coolest nationality" in an international poll. - Reuters My native country (Argentina) is the third coolest in Latin America. Gotta love those Brazilians! :-P My maternal grandmother's native country (España) is the coolest in Europe, followed by my father's (and maternal grandfather's) native country (Italia). All...
4 tags
Another Win for PR?
I think so! The Holmes Report just revealed that Twitter has selected public relations powerhouse Edelman as its first PR agency to carry out consumer-focused projects. You can read more about what this entails here, but my main interest is what this means for public relations as it pertains to social media and vice versa. As many of you know by now, I have always been a firm believer of social...
2 tags
Watch
Like phoenix, local 9/11 memorial rises from the ashes By Brandon Ancil, CNN
2 tags
"What day is it? It's today, squeaked Piglet. My favorite day, said Pooh."
– A.A. Milne
1 tag
3 tags
2 tags
3 tags
Speech Revision Analysis: President Obama's Oval...
As many of you know, I'm wrapping up a summer-long semester on Strategic Approaches to Presentational Speaking, one of the core classes in my graduate curriculum for the M.A. in Strategic Communication I'm pursuing at the University of West Florida. It has - by far! - been one of the most challenging classes I have ever taken. That said, I have enjoyed it immensely, as it has forced me...
2 tags
5 tags
The Social Media Revolution: What It Means for YPs
Today, I had the pleasure of speaking at a professional development luncheon organized by the Okaloosa/Walton/Bay Counties' Young Professionals group - YP @ THE Beach.  While I've given other social media presentations in the past, I adapted this one to include information on the role of social media in the professional advancement of YPs. That is, what does it mean for the way we...
3 tags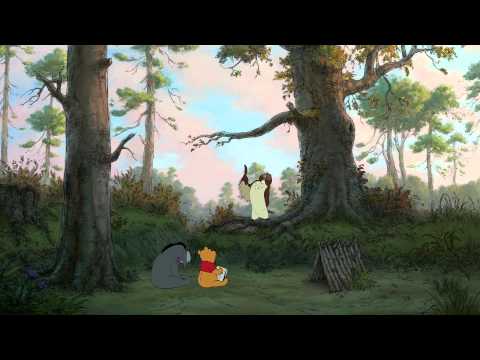 4 tags
1 tag
1 tag
Breaking Point
Yesterday, my childhood friend, Chloë Cahill, released her first EP, fittingly titled "Breaking Point." At 9 p.m. NYC time, Chloë did in fact reach her breaking point, achieving a lifelong dream: her own album. After years excelling in the film and musical theatre scenes, Chloë is ready (and positioned) to take her career to the next level, with a great commitment to rich vocals, deep lyrics and a...
1 tag
Meet Chloë …
It's difficult to not smile when you meet Chloë. Energetic, eloquent, engaging and enchanting, the redheaded Miami Beach native is, without a doubt, a testament to the adage that big things come in small packages. I met the pint-sized beauty when we were 8 years old, in the Principal's Office – but nope, Chloë was not there for disturbing the peace but rather for bringing a sense of peace to the...
3 tags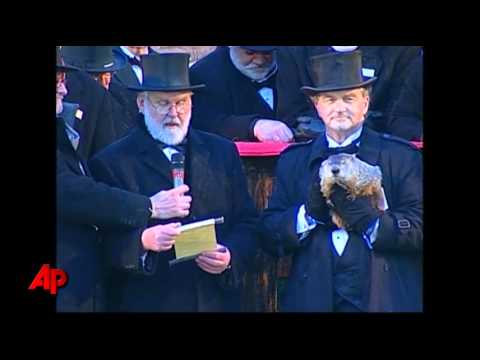 2 tags
3 tags
3 tags
4 tags
Presentation: Public Relations in the Age of...
Florida Public Relations Association (FPRA) - Northwest Florida Coast Chapter Professional Development Luncheon: January 18, 2011 I was so honored to be in the company of my wonderful colleagues and friends. Thank you to everyone who attended and made up many of the friendly faces in the crowd! You can access my presentation by clicking here. How do you feel about social media's impact on...